Our Services
What Makes Us Different?
Before we were hosts, we were guests, and we still use travel sites regularly. So we know what the guest experience is like. We take that knowledge and use it to supply our homes with everything guests may need, communicate effectively, and build an incredible guest experience.
We know the kind of memories that vacations can build for families, friends, and loved ones. Our goal is to create wonderful spaces for those memories to be built! That motivation is a huge part of why our team loves what we do and makes every possible effort to ensure you and your loved ones have an incredible experience when staying at a BNBBreeze property.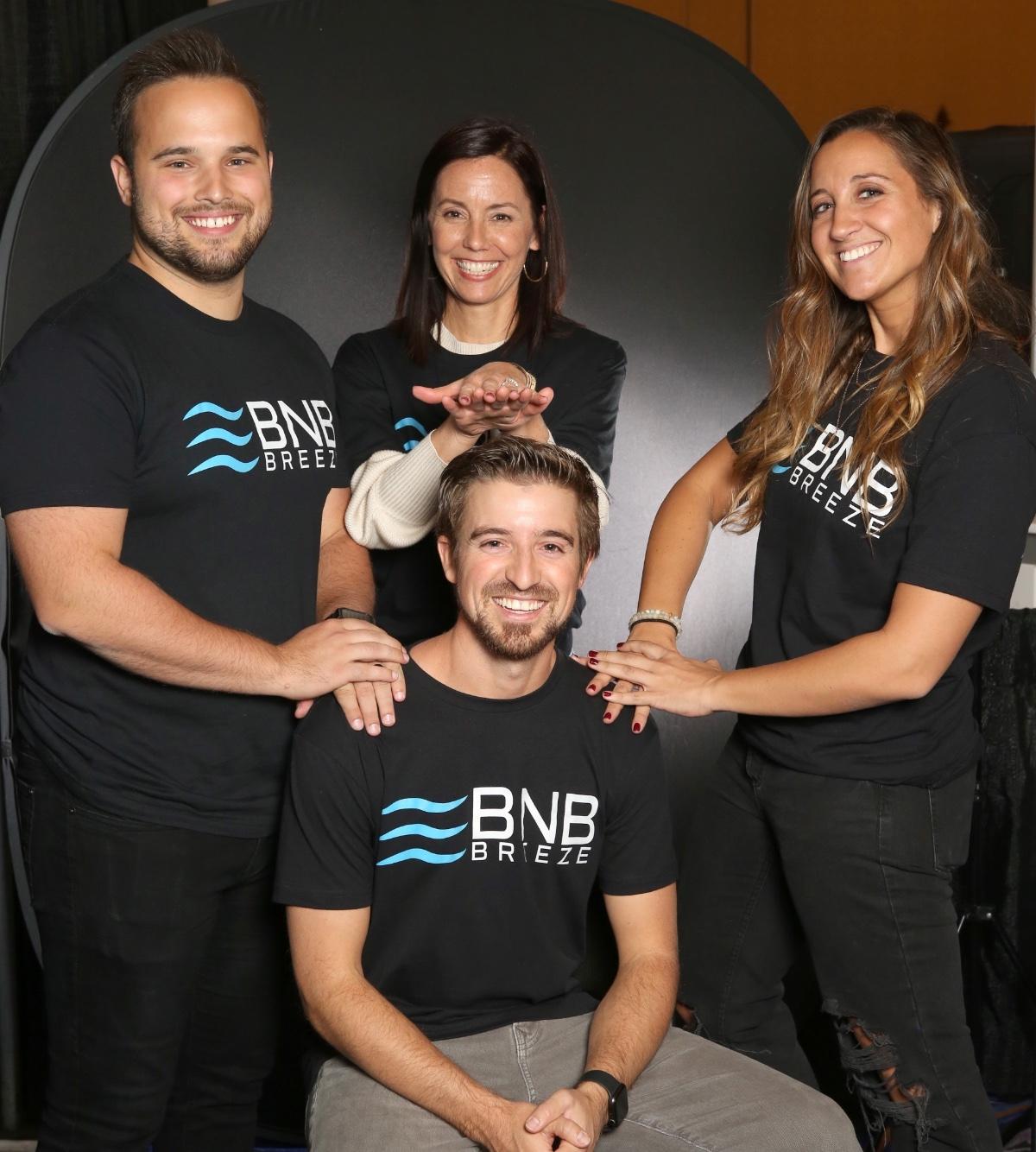 TEAMWORK

BNBBreeze is made up of several team members. Each one is incredible and plays an integral part in what we do!
EXPERIENCE
BNBBreeze has over 5 years of experience hosting guests at incredible properties in multiple states across the United States.
CUSTOMER TESTIMONIALS
Don't believe us, believe them;)
"Landon was extremely kind, thoughtful, and informative. The info for the location was presented clearly and quickly with no confusion or error. The home was unique and clean. So comfortable. It was so peaceful, and it will be on my short list for weekend getaways from here on out."
Kyle
"This airbnb is one of the best ones we've stayed at. It was designed beautifully and was so comfortable for our family of 5. It was so clean and beautiful. The host was so great to communicate with and was very friendly and responsive. I would highly recommend this place."
Luybov
Hundreds of 5 star reviews support our Super Host status!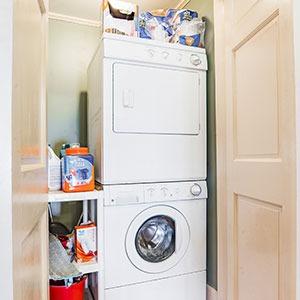 Cleaning
Each our properties is cleaned by a hand picked individual from the local area and/or a professional cleaning company that we trust. We use rental properties ourselves and know just how important it is for a guest to walk into a clean property and feel comfortable in the space. A clean home is one of our top priorities for each our properties!

24/7 Communication
At any time of day or night we are on stand by to help you during your stay. We have a dedicated team for this and willing to do whatever we can to help enhance your stay.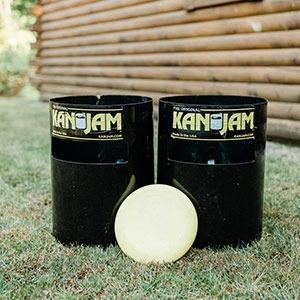 House Manual
One of the best parts of vacation (aside from the perfect property) is local recommendations to ensure you make the most out of your trip. We provide each of our rental properties with a House Manual. This manual will give you all the information you may need during your stay at one of our rental properties. Not only does it provide you with details on your space, but it includes information on the local area. Everything you need to know is available in one simple spot.