About Us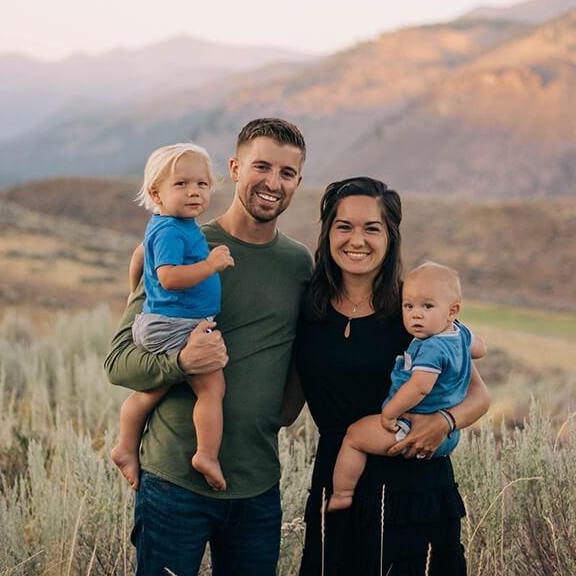 Founder's Note

Hi there, my name is Landon! I am a husband to a wonderful lady named Kelsey, and we have three amazing sons, Bodhi, Kyler, & Zeke. I love brainstorming with like-minded entrepreneurs who are enthusiastic about new opportunities, just like me. I like to make things happen! Which is why I love what I do.
Currently, I am helping homeowners from across the country manage their Short Term Rentals (STRs) and welcome guests into their 2nd, 3rd, 4th... etc. homes through BNB Breeze. We are a hands-on hospitality management company that mostly handles STR listings and the logistical work that goes into managing these properties. Showcasing these homes to look their best and bring in higher returns for investors is just a small part of what I do.
Click HERE to read about what BNB Breeze can do for a homeowner/investor.
How it all began.
Just three months before my first son was born, I decided it was a great time to quit my job at a furniture store and jump into real estate. I began flipping homes and learned rather quickly it's not as easy to turn a profit as they make it seem on TV. But I was not discouraged because I loved the freedom and invigoration that working for myself brought to me. I began exploring the STR world and started training myself on the industry through online programs, books, and more. Then I looked for opportunities and boy did I find it! A single apartment in downtown Greenville, SC appeared to be struggling on the Airbnb platform that I found it on. I reached out to the owners for an opportunity to show them what I could do. I threw myself into making that apartment the best short term rental it could be! The 1st month after taking over the property went from $440 in April (owners doing it themselves) to $4,400 with our services. Then I reached out to some friends, now business partners, about doing the same for their cabin up in PA. We had similar results. That's when things really took off! Five years later, we manage over 80 properties across 14 different states with a team of 15 people! Check out our team HERE. I have been so incredible blessed to see what God has done with BNBbreeze. See the WHAT WE OFFER page to learn more about what we do.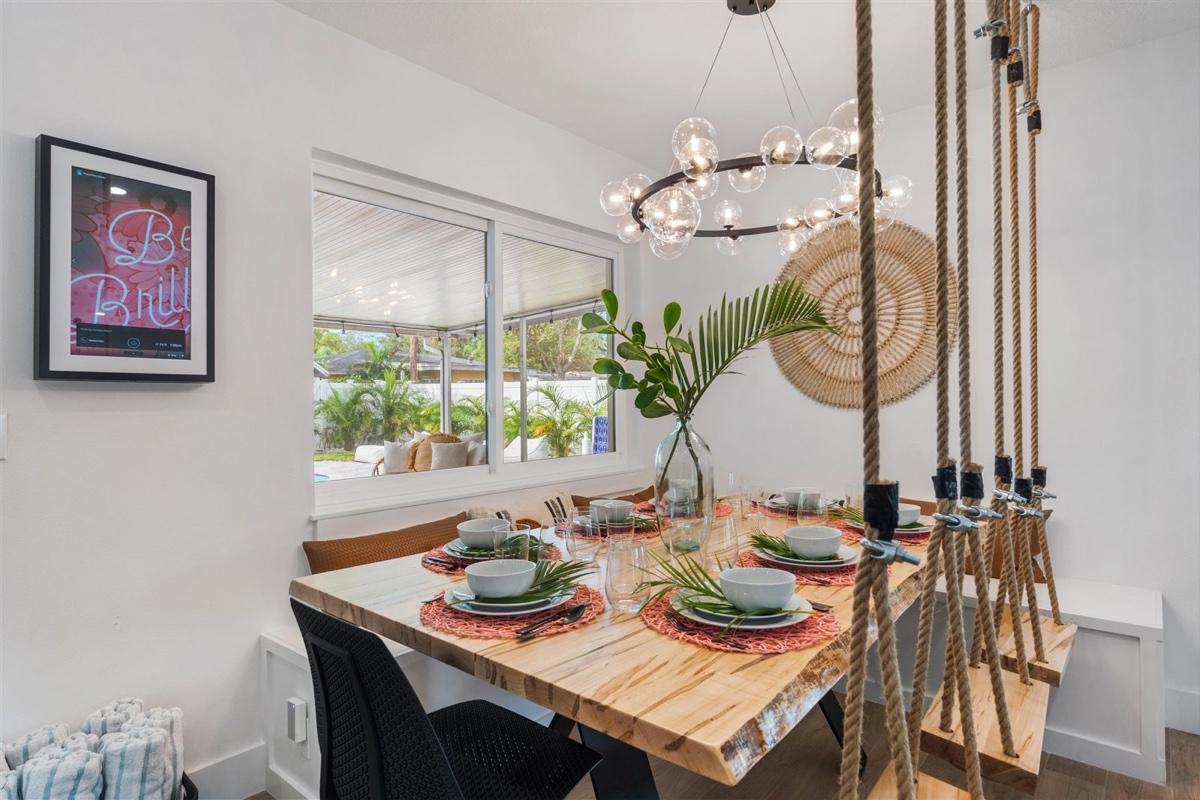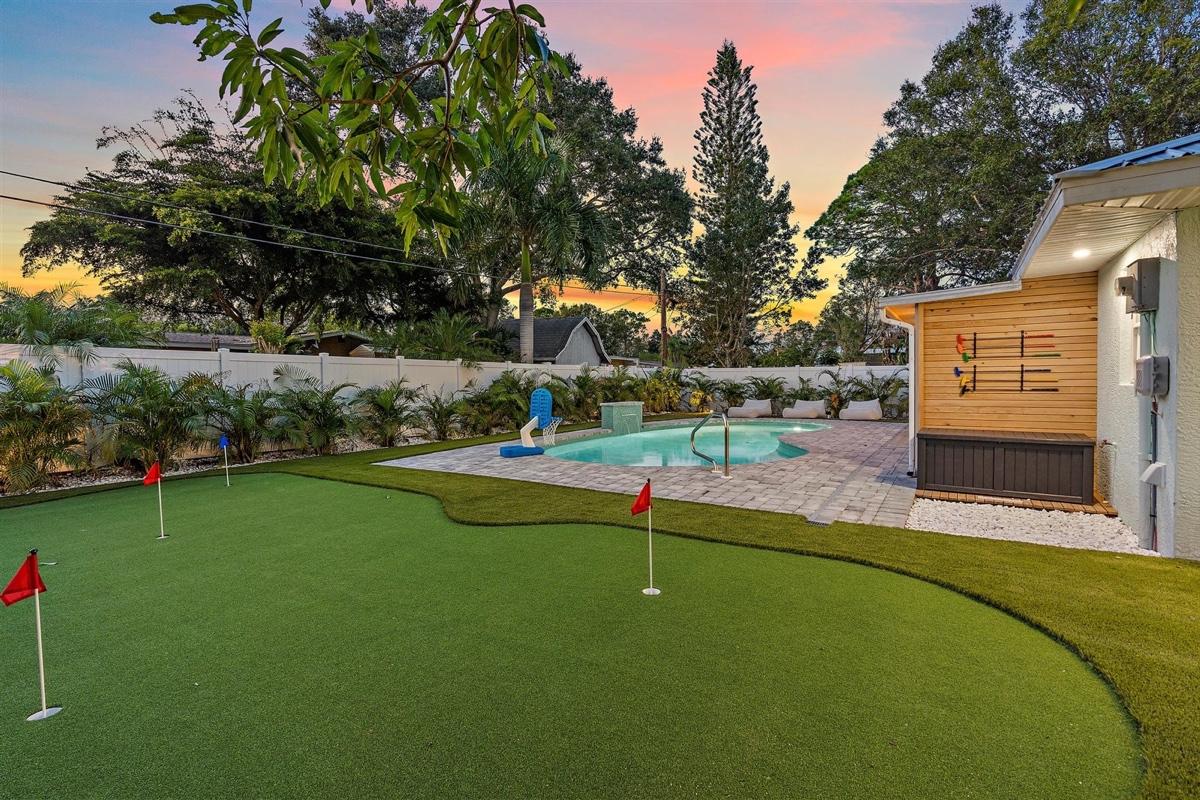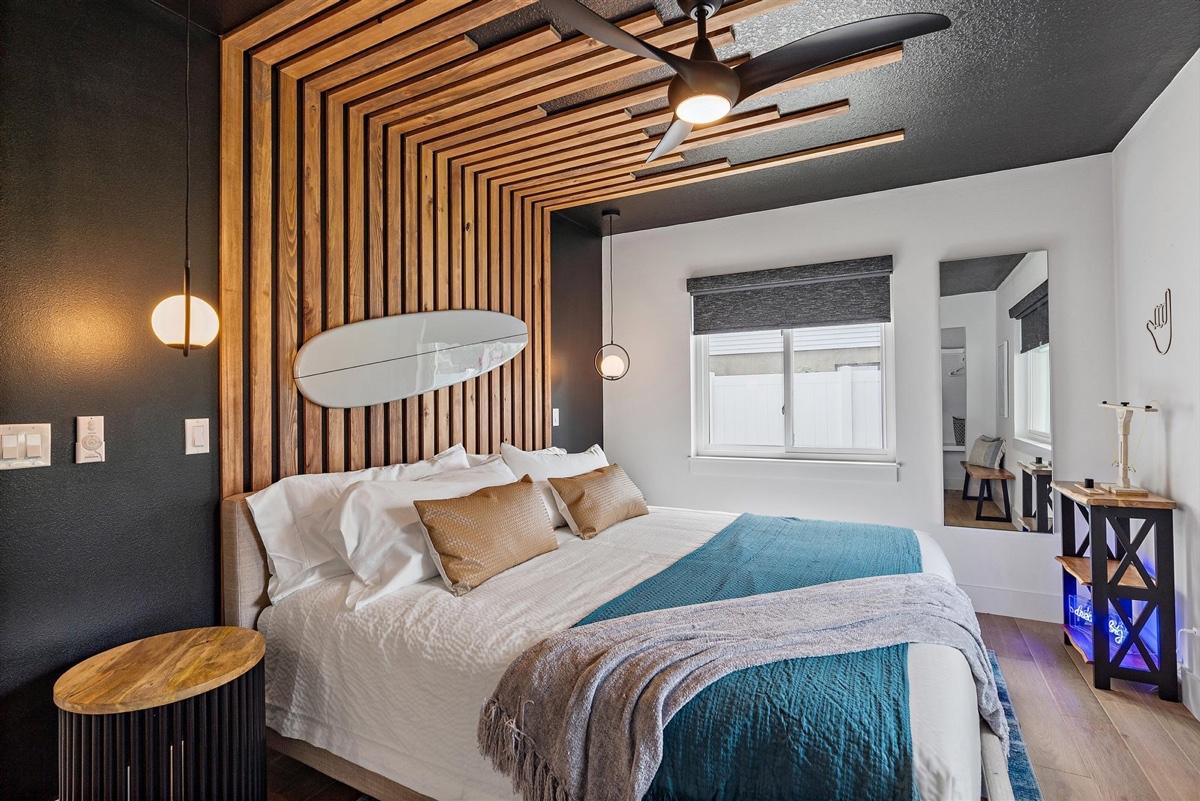 People do not want to go stay at their own home somewhere new. They want to experience something special! BNBBreeze has made it a goal to provide guests with beautiful, unique stays for their vacations.
The STR world is getting rather saturated with homes. It's true anyone can throw up their secondary home or apartment on a user friendly platform like airbnb and maybe make a few bucks. But that's not what we do. To really do well in the STR world, your property needs to stand out! An abundance of amenities, unique features, and character is what a property needs to grab guests attention and provide them with the kind of vacation rental experience they desire! So that's what we encourage investors to do. But we do not encourage this on a whim, we've tested it! With our own skin in the game, we've decked our several properties to showcase what a unique, eye catching rental can really do! If you want to truly win at the STR rental game, you gotta go all in:) See the WHAT WE OFFER page to learn more about what we do.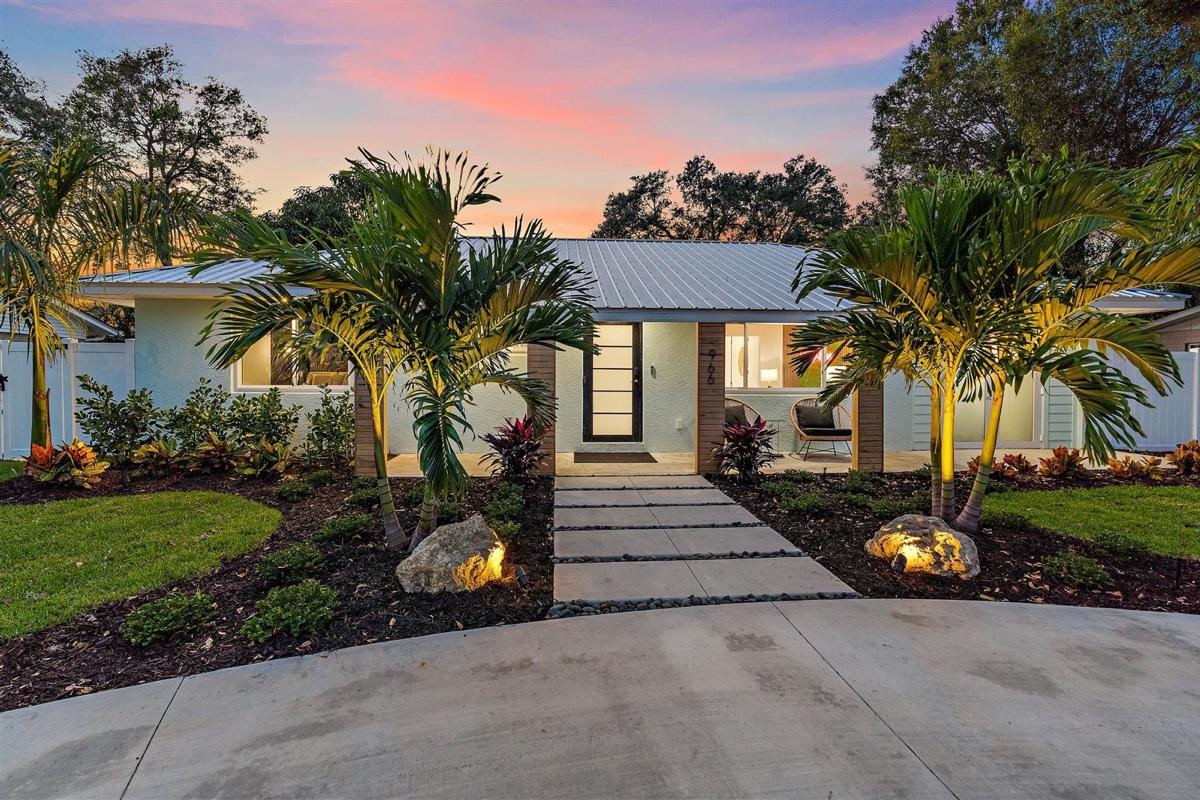 Our personal property in Sarasota, FL! .